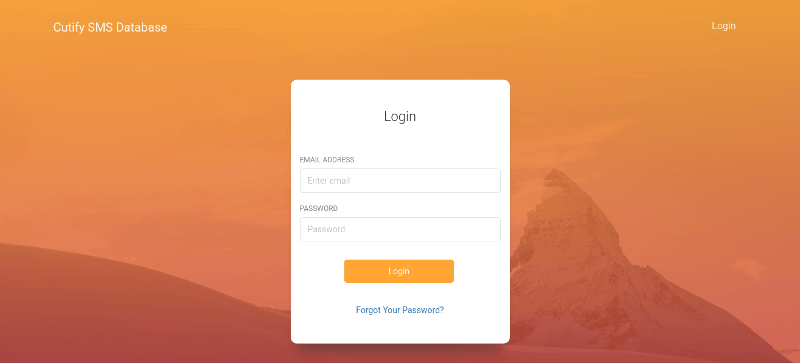 Cutify Central Database
The cutify media marketing suite of sites needed a central repository to manage incoming SMS votes, as well as a for common logins for the clients to their suite of sites.
Over and above that, certain payment gateways only allow a single call back URL in their settings so we can't have callbacks to individual websites. We needed to have a single site for those payment gateway callbacks and we could then resend the data to the correct website.
We developed their central server in Laraval. When a user registers on any of their sites, that registration is pushed to the central server (the data is encrypted as well as being pushed over SSL). The central server then pushes the logins to the other site (we decided against oAuth for the initial versions, there are more important tasks at hand).
The central server also downloads SMS (text message) data from their SMS provider and distributes those messages to the correct site. In the past, each site would download all of the SMS data from the provider and then check which messages belonged to it. As there's a lot of data, and because the previous developers had it set to download everything, every time, we were downloading and processing tens of thousands of lines of data, on 4 sites every few minutes. The central server now only downloads the last 10 minutes worth of data and then only pushes fresh data to each site. This has had a huge impact on the load of the servers (the central server also does download the past 2 days worth of data once a day, just in case there was some break in comms during on or more of the 10 minute polls).
John McMurray is a freelance PHP developer. Experienced in PHP, Laravel and WordPress he can code anything you need.
Based in Plettenberg Bay, Western Cape I am available for PHP, Laravel or WordPress freelance jobs in Johannesburg, Pretoria, Cape Town, Port Elizabeth. I also often do remote PHP freelance work all over South Africa and the rest of the world.
Tools: PHP, Laravel
Tags: Laravel, php