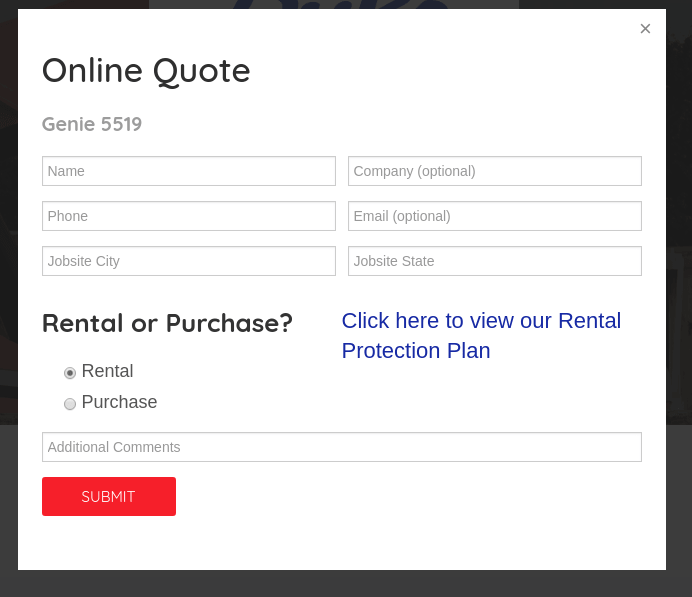 Duke Aerial Equipment
Duke Aerial Equipment has multiple rental stores through the USA. They had an online quotation request form which used gravity forms and submitted the request to the site administrator.
The site administrator then would look up the store closest to the person enquiring and then forwards the request to that store.
To do this I switched to contact form 7 which I know how to integrate with (I very rarely use gravity forms).
I created a few admin screens so that the administrator can edit their store listings (with the contact's email address and the store's zip code).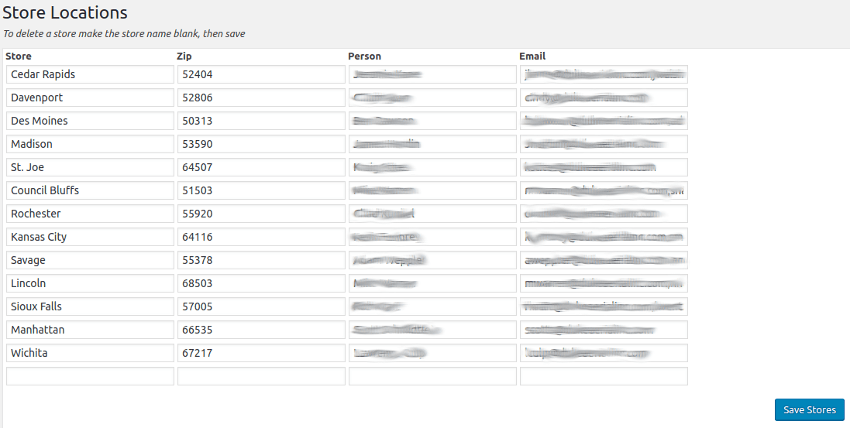 I also provide a log screen so that the administrator can enable logging to see which queries were received, which store they were sent to or if they did not have a store match (based on a max distance to the closest store).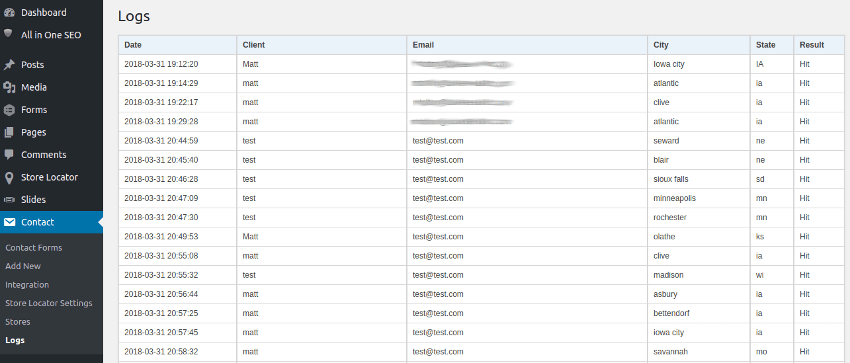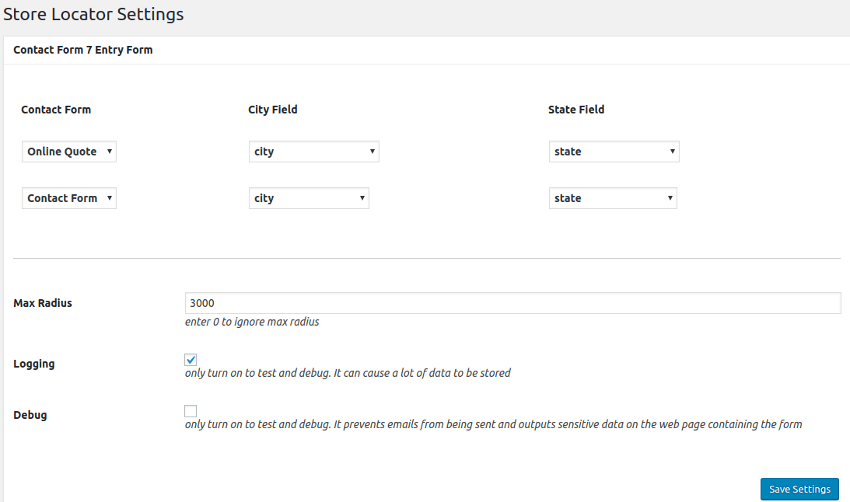 John McMurray is a freelance PHP developer. Experienced in PHP, Laravel and WordPress he can code anything you need.
Based in Plettenberg Bay, Western Cape I am available for PHP, Laravel or WordPress freelance jobs in Johannesburg, Pretoria, Cape Town, Port Elizabeth. I also often do remote PHP freelance work all over South Africa and the rest of the world.