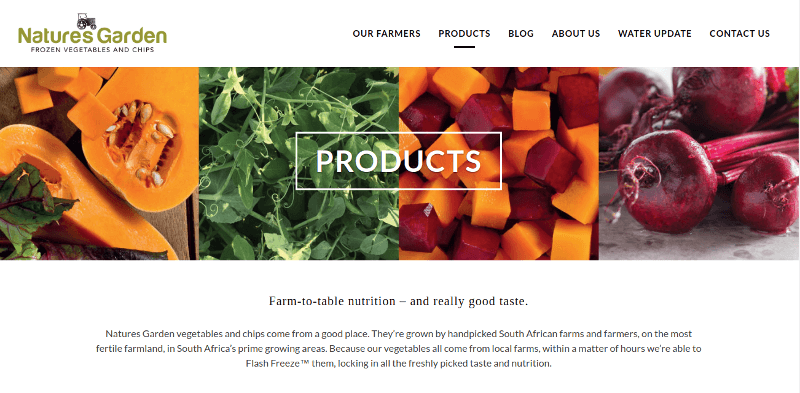 Nature's Garden
Nature's Garden was a clean looking WordPress custom design. Its fully responsive, as is all of our work.
It contains CPTs (custom post types) for their various categories of products with associated meta data for that product (nutritional information, etc).
Also interesting is the Isotope functionality on their Products page. This adds a beautiful way of filtering data on the client side.