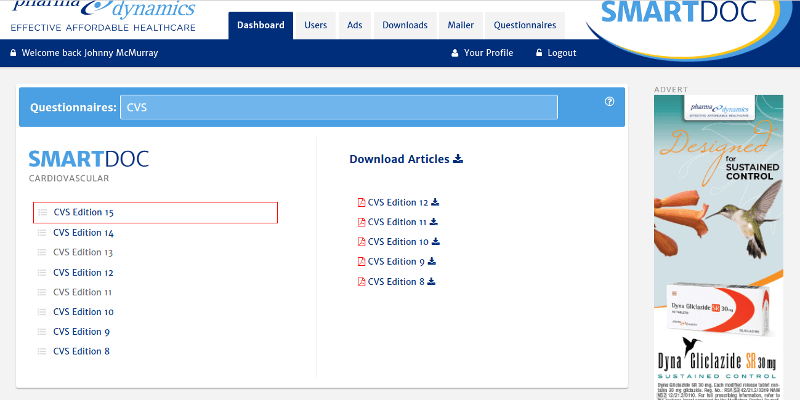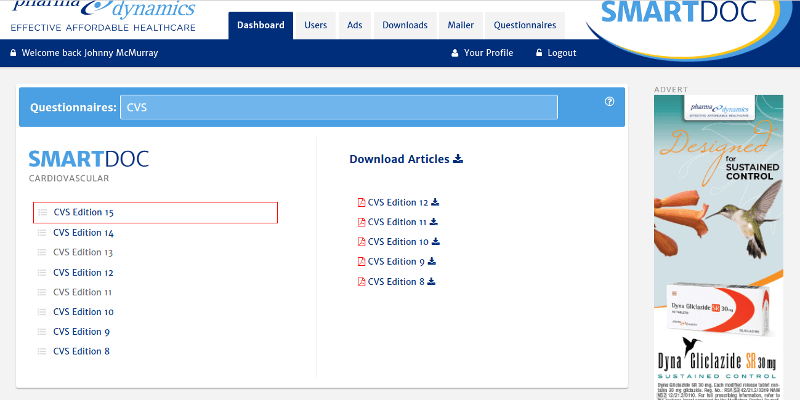 SmartDocx
SmartDocx is a site for medical professionals. They host symposiums and conferences attended by doctors, pharmacists and the like. After these symposiums questionnaires are draft and accredited with the medical council of South Africa and these questionnaires are loaded onto the SmartDocx website through a custom form editor.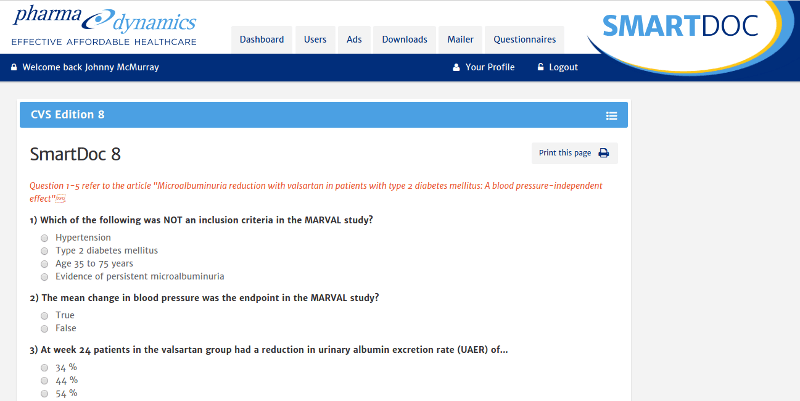 When a medical person fills and submits a questionnaire it is automatically graded and lets the user know the result. If the user passed then a certificate is generated. If the user fails then are show where they failed.
The SmartDocx website is coded in PHP with the usual accompaniment of Javascript, HTML and CSS. It has a user management section, a section to manage questionnaires, adverts and email notices.
John is a freelance PHP developer. Experienced in PHP, Laravel and WordPress he can code anything you need.
From Alberton, Gauteng I am available for PHP, Laravel or WordPress freelance jobs in Johannesburg, Pretoria, Cape Town, Port Elizabeth. I also often do remote PHP freelance work all over South Africa and the rest of the world.